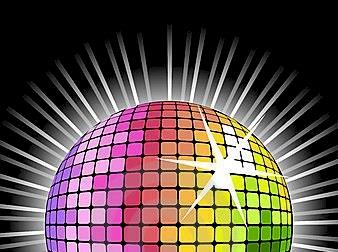 Help support a group of young people host an inclusive Ball for 13 - 18 year olds as part of Wellington Pride Festival 2017.
A group of young people from Wellington want to offer a fun, inclusive and supportive event for 13 to 18 year olds.
The Ball will be part of the Wellington Pride Festival in March 2017, hosted by young people and supported by older folk from the rainbow community.
For students who don't conform to sexuality or gender norms the usual school balls are often unwelcoming - partners banned, dress codes enforced, unsafe environments.
This Ball is expected to attract about 400 young people from the Wellington region, Wairarapa and Manawatu.
Funding and sponsorship is being sought to help make it affordable and accessible, as well as fun as possible.
A Givealittle page has been set up to help raise initial funds to, well, get the Ball rolling...any contribution you can make is really appreciated.
The funding will contribute towards the costs of organising the Ball including promotional posters, venue hire, catering, sound equipment hire, decorations, bus hire for guests travelling to/from outside Wellington.